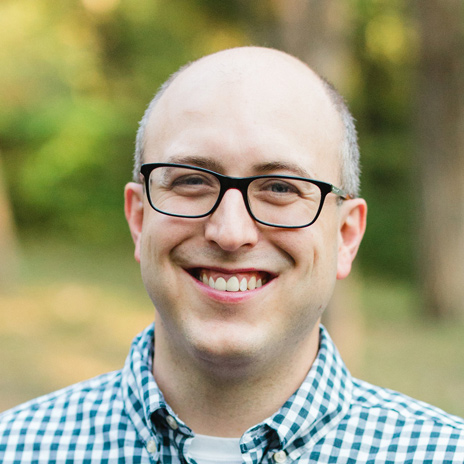 Hi, my name is Jesse
I have been an entrepreneur and maker my whole life. It started with trying to sell hand-made greeting cards to my family. In Junior High I bought Star Trek and Star Wars cards in bulk and re-sold them to my friends. Then I learned how to make websites, and it's been pretty much a long chain of making ever since then.
I worked at a wonderful ad agency for a long time and enjoyed the people and work there. I learned a lot. But after the birth of my first daughter I needed some more flexibility in my schedule and started freelancing full time doing web design and development. Gradually I started making more and more complex web applications for my clients.
I always have a million ideas. So many that it's often easy to forget to finish the last one because I get so excited about the new one. I rarely give up on an idea and have good intentions to finish them all someday.
Signature.email is a labor of love that has taken months of design and development in any little scrap of time that I could find. I hope you like the service and I would be happy to answer your questions and get your feedback.
Thanks for supporting me and makers everywhere,
Jesse Sutherland